project with GIZ in Asia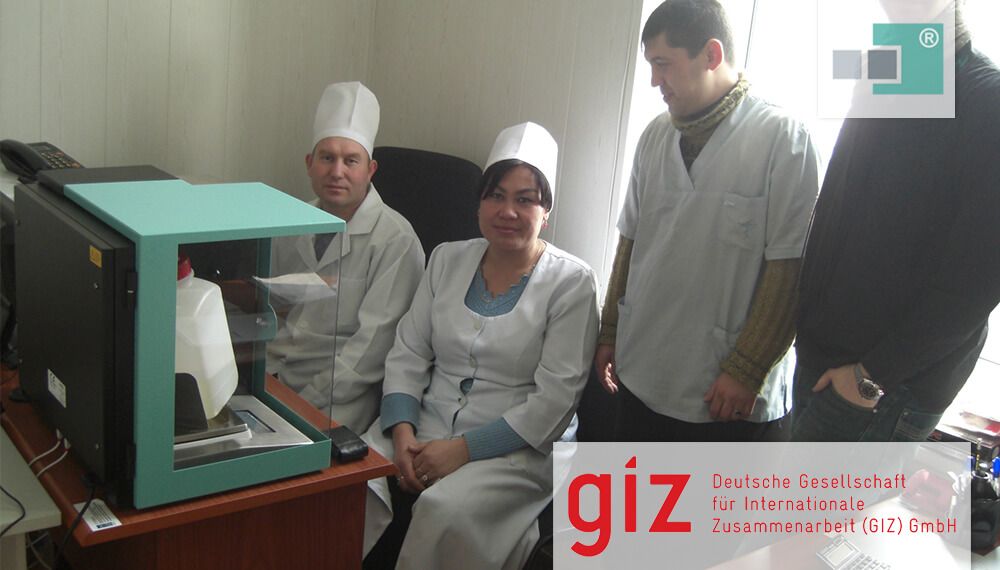 Task
CompWare Medical® carried out a PPP project in cooperation with giz in India, Nepal, Malaysia and a number of Central Asian countries.
The task consisted in establishing some prototypes of outpatient facilities in each of these countries. These facilities were supposed to offer an integrated substitution therapy, which included dispensing Methadone to patients and above all providing HIV and TB therapy. For the documentation and administration of the substitute drugs the latest generation of the documentation and dosing system MeDoSys® was used.
Of course, the system is available in English, but also in the respective national language.
Challenge
Apart from the implementation of the prototype facilities there were some more challenges to handle: The medical personnel had to be trained and made familiar with the substitution therapy, Methadone had to be approved as a drug, safe transportation routes had to be defined and a legal framework had to be created.
Our partner giz was responsible for keeping in touch with the authorities and ministries and creating the basic conditions required for running an outpatient facility on an official basis. giz provided a consultant who supported the project on site from the beginning to the end.
CompWare Medical® assumed responsibility for establishing and organizing the outpatient facility and for training the personnel, who spent several weeks on our premises in Germany for this purpose. Furthermore, CompWare Medical® provided the Methadone dosing unit MeDoSys® for documentation and distribution. The necessary long-term support on site was ensured by local service partners who had been trained accordingly. Maintenance parts, software support and 2nd-level hotline service are provided by CompWare Medical®.
Success
By now, a nation-wide system of an integrated substitution therapy including the treatment of accompanying illnesses has been successfully established in the respective countries, which represents a great success for all parties involved, above all for the patients.
Today, as many as 15 outpatient sites are operating successfully in Nepal.
In Malaysia, existing outpatient sites have been equipped with the Methadone dosing system MeDoSys®. A prison and the outpatient site of a university, for example, rely on the Methadone dosing unit MeDoSys® to ensure substitution treatment of the patients.