Consulting and Projects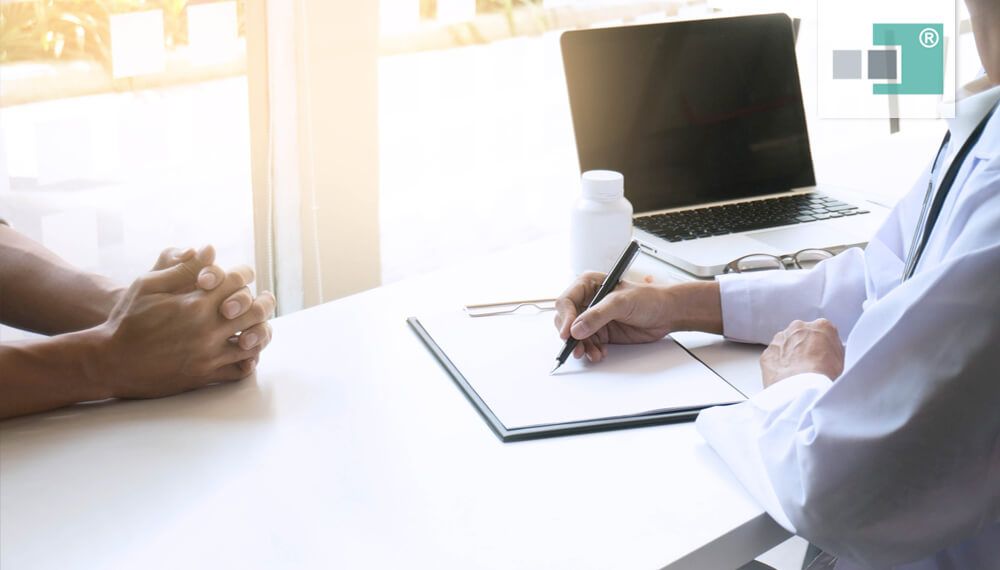 Consultant for surgeries, companies and institutions
As a partner of substitution sites, ministries and pharmaceutical companies, CompWare Medical® assumes responsibility for the development and implementation of substitution projects.
On an international level, CompWare Medical® also cooperates with UNODC (United Nations Office on Drugs and Crime) and development aid state agencies. CompWare Medical® advises, for example, several state governments in Asia on the implementation of substitution projects.
CompWare Medical® has experience and specific knowledge in the fields safety and handling of narcotic drugs, accounting systems for surgeries, pharmacies and health insurance companies. In addition, CompWare Medical® has profound knowledge of the German health care system and the processes running between physicians, pharmacies, health insurance companies and patients. Prisons have their own way of running the substitution process and special requirements in terms of safety. MeDoSys® is the leading Methadone dosing system in prisons. CompWare Medical® is familiar with these manifold requirements.
Relying on this comprehensive expertise, CompWare Medical® supports all parties involved in the substitution process in working even more efficiently, safely and economically. In this context, special emphasis is placed on treating even large numbers of patients easily and safely.
In close cooperation with the customer an individual solution is developed. Unexploited potential in running processes is identified, faults avoided, and, what is more, further possibilities for reducing costs are wisely and consistently taken advantage of. In this context, the focus remains placed on guaranteeing a high treatment quality.
S You have got an idea for a project or any question referring to this issue? You are welcome to contact us: E-Mail gmp(at)compwaremedical.de